Wireless AV Sender 400m (3 storey & bungalow)
The product consists of a transmitter and a receiver. It adopts an advanced wireless transmission scheme and has the advantages of a long transmission range, strong anti-interference and high mobility.
It can transmit AV signals of DVD, DVR, CCD camera, IPTV, satellite STB, digital TV STB and other similar devices, by means of radio waves and receive them at distant end and input them to a TV set to be displayed.
Moreover, the IR remote controller can be used at the receiving end to realize the function of wireless control of devices from another place. It enables you to easily realize wireless sharing of HD AV data and enjoy untrammeled hi-fi audio and visual effects.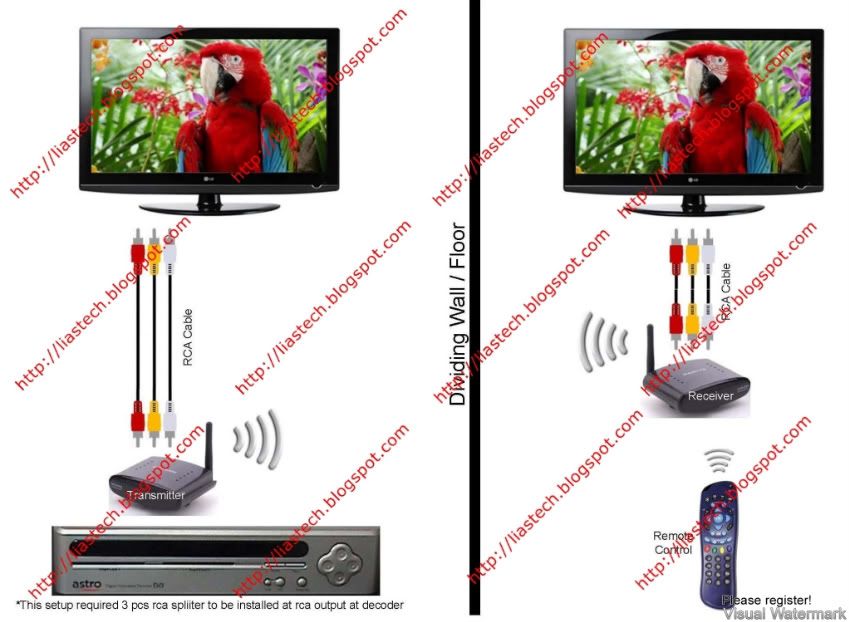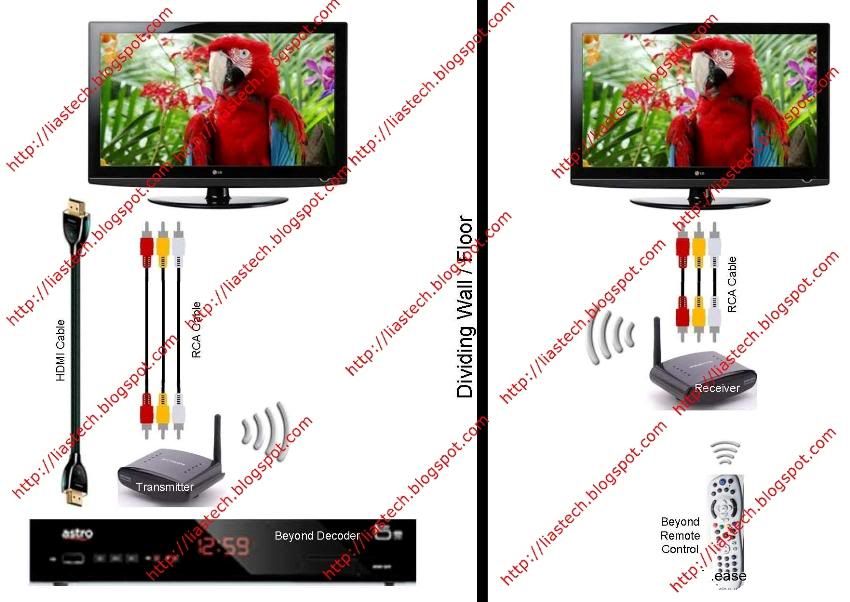 Function and Features:
- Support 4 groups of channels with 4 different frequencies. You can select these channels to avoid interference from signals of a wireless router, etc.
- Wireless transmission is suitable for one-floor, two-floors and three-floors. This 400m range model without obstacle transmission is highly recommended for double storey house and bungalow.
- The transmitter and the receiver are used in the same channel in a pair and can be used in the modes of point-to-multipoint or multipoint-to-multipoint.
- Compatible with DVD, DVR, CCD camera, IPTV, satellite STB, digital TV STB and other AV output devices.
- Superheterodyne 433MHz Wireless IR Remote Extender is fully compatible with remote control signals of DVD, DVR, CCD camera, IPTV, satellite STB, digital TV STB and other AV devices.
- The product is equipped with super strong IR signal transmitting function or used in conjunction with an IR signal extension wire.
- Images received by means of radio are vivid and stable, the color is flamboyant, and the sound is clear.
- Supports video transmission of PAL/NTSC system and stereo audio transmission.
- Fully hardware-designed. There is no need to install software. Plug and play. Simple and convenient.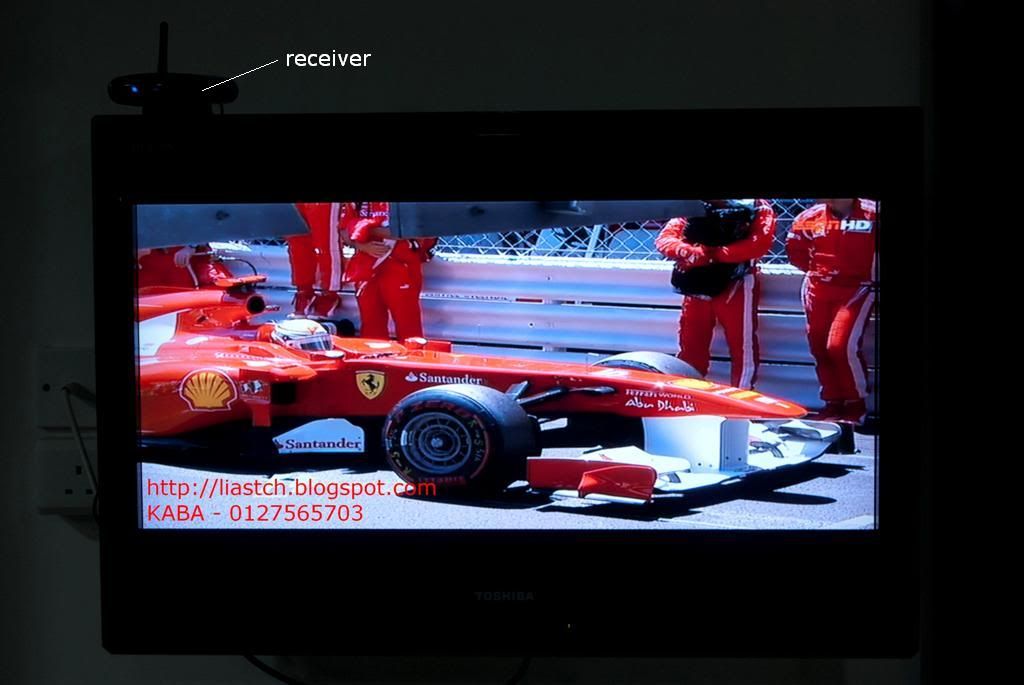 ESPN HD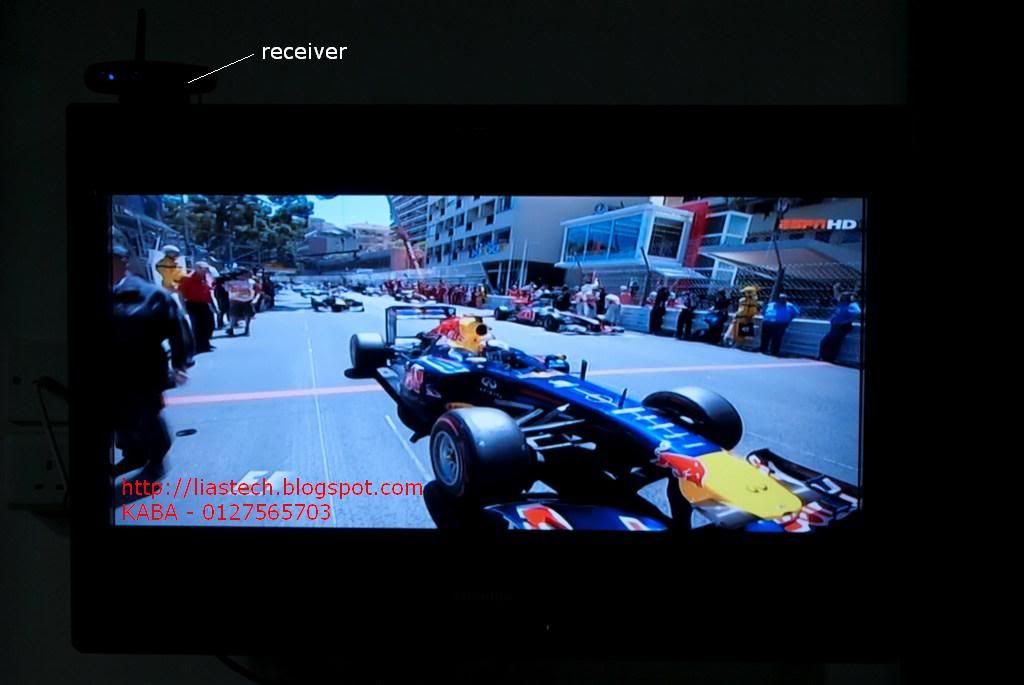 ESPN HD
Package:
(1) 1 x Transmitter
(2) 1 x Receiver
(3) 2 x Power Adapter
(4) 2 x AV cable (Red, White & Yellow)
(5) 1 x IR Wireless re-transmitter
(6) 1 x installation manual
(7) 3 x RCA AV Splitter
Write Review
Your Name:
Your Review:
Note:

HTML is not translated!
Rating:
Bad
Good
Enter the code in the box below: